Mobile Devices

Unfortunately, no matter how durable we see phone screens get, they haven't cracked the code to make crack-proof glass! Not to worry, we stock a wide range of parts and can offer same-day service for many screen and battery replacements.    

Also, ask us about ProtectionPro screen protection. We offer a discounted film with every repair service, and this is an excellent way to protect your fresh new screen from needing repairs as well!

We also have a selection of refurbished phone options in case you decide to replace instead of repair, and as a Chatr Authorized Dealer, we can even set up a prepaid mobile service for you!

Game Consoles

From overheating, broken HDMI ports, and even issues with your controllers, we will have the solution for you.  Drop in today, and we can get you back to playing your favourite games in no time!

PC / Mac

Is your computer not running the way that it used to?  Not to worry, we are equipped to deal with most of the common culprits, and are here to help!  From upgrading to a solid state drive from your old mechanical hard drive to cleaning up the system and sorting out potential malware concerns (yes, even on Macs!) and everything in between, we are confident that we will find the solution for you!

Think it is beyond saving, and maybe it is just time for a replacement? We are happy to assist in transferring your files over to your new system and getting everything set up just the way you like it.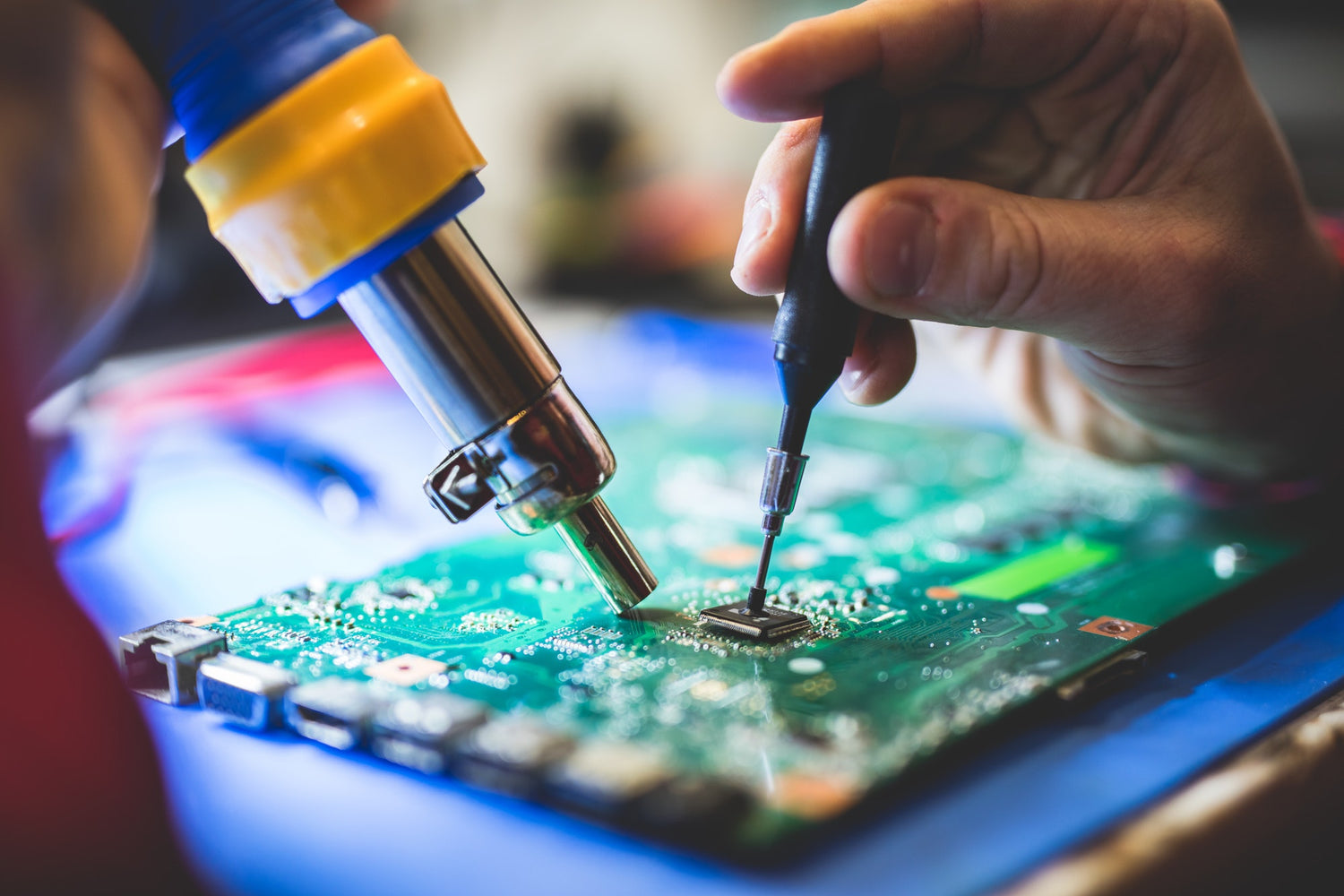 Why choose us?
The Gadget Tree Advantage
Priority Service
Our customer are our number one priority - you can expect fast and courteous service, with same-day repairs available for many devices.
Guaranteed Quality
We stand behind all of our work by offering a 90 Day Limited Warranty on our device repairs, and refurbished devices, so you leave with not just working gadgets, but peace of mind. 
Locally Trusted
We are conveniently located right here in Sooke, and even offer on-site service as needed.