Entry-Level Mini-Tower
From battlefields to racetracks, this build is ready to get in the game without breaking the bank. A simple, quiet, and small build, this is perfect for those wanting to get into a solid PC gaming experience without going all out.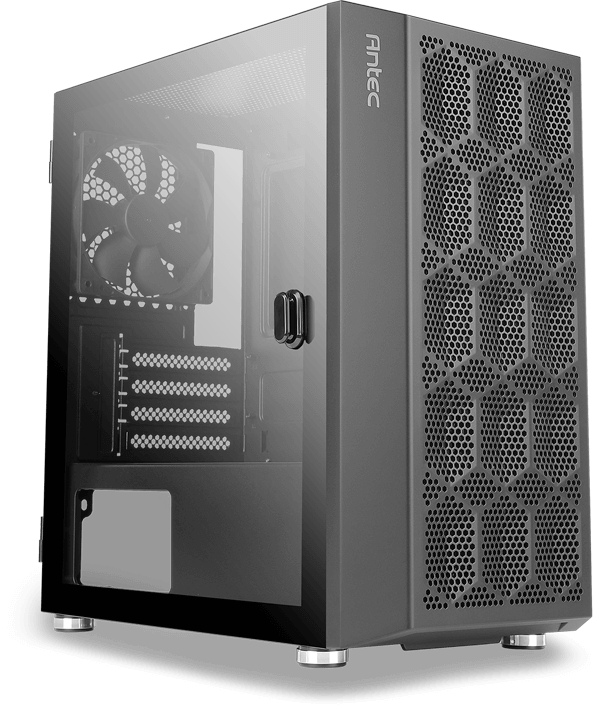 $1179.99
Case: Antec NX200M
Board: AsRock B550M Pro4
CPU: AMD Ryzen 5 5500 (6 Cores @ up to 4.2GHz)
GPU: AMD Radeon RX6600
RAM: 16GB DDR4 @ 3200MHz
Storage: 512GB NVMe Gen 3 SSD
OS: Windows 10 Professional
Button label
Additional optional features, file transfers, and more can be added to suit your needs. Ask us out our accessories and peripheral bundles - upgrade your whole gaming setup today!
** Components displayed above subject to availability, and may also be swapped out to better fit your needs. Build prices are listed as a guideline and are subject to change without notice. For full details, please contact us for a quote for your specific build. **