The Weekend Warrior
Now we're talking. You like to push the limits a bit, you want a taste of higher resolutions, higher frame rates - better, faster, stronger - and to top it off you want it all done with some style. If this sounds like you: you're in the right place.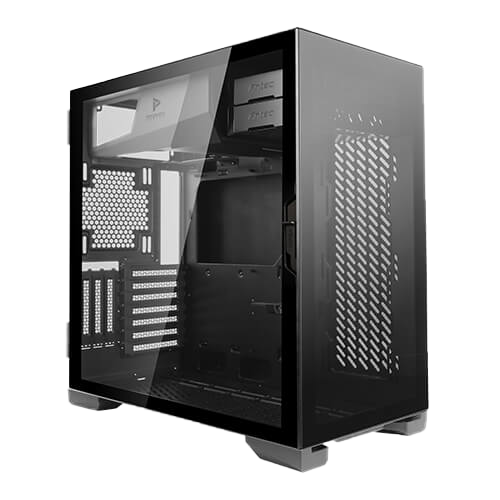 $2629.99
Case: Antec P120 Crystal
Board: AsRock B760 Steel Legend Wi-Fi
CPU: Intel Core i7 12700F - 8 Cores up to 4.9GHz + 4 eCores - Watercooled with 280mm AIO - RGB
GPU: Nvidia GeForce RTX 3070TI
RAM: 32GB DDR5 @ 5200MHz - RGB
Storage: 1TB NVMe Gen4 SSD + 2TB HDD
OS: Windows 10 Professional (free upgrade to Windows 11 optional)
On Board Wi-Fi + Bluetooth Capabilities
Additional optional features, file transfers, and more can be added to suit your needs. Ask us about our accessories and peripheral bundles - upgrade your whole gaming setup today!
** Components displayed above subject to availability, and may also be swapped out to better fit your needs. Build prices are listed as a guideline and are subject to change without notice. For full details, please contact us for a quote for your specific build. **